Beautiful hair is one of the best accessories that nature has provided all of us with to look pretty and beautiful. If we look after them well and care for them, they will add to our beauty but if you are not careful, they might even make you look old and haggard. Thus, it is always good to be careful while cutting, coloring or styling our hair as many a times, they might make us look older than we are. Here are a few common mistakes that most people make and make you look older:
Cool tones add to age
if you are serious about looking younger, avoid dying your hair with cool tones, because cool tones add to your age. If you are blonde then it is best to go for golden tones, instead of platinum or others, if you are a redhead choose brassy red instead of burgundy, and if you are brunette select warm brown instead of blue black as they will make you appear older.
Avoid straight blunt hair cut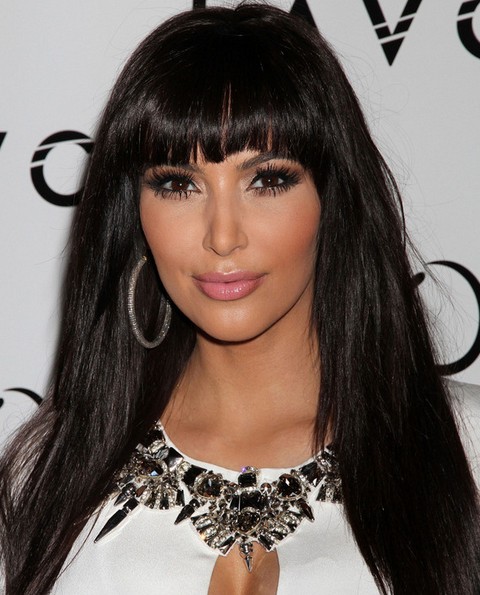 One of the most common hair mistakes ladies make is by having a straight, plain haircut, which not only adds age, but also, makes your facial lines more visible. So, instead of a simple, blunt haircut, try the layered hairstyle that will suit your facial structure. Layers often add youthfulness and softness to your hairstyle which will make you appear younger. By using different layering techniques your hair stylist can also make your face look rounder or slimmer, depending on your choice.
Over lightened hair 
over bleached hair often not only washes out your complexion, it damages your hair too. It makes you look older compared to your age and may not look that good after all. Also there is nothing more aging than dried out split ends. So, don't over bleach your hair as they make you look aged and cut regular trims to keep split ends away.
A too tight hair do 
remember when you pull your hair into a tight ponytail or make a tight, sophisticated hairdo can give you a an instant face lift, but also, keep in mind that this type of hairstyle will leave your face fully exposed and draw attention to every little line you have on your face. Therefore, when you decide to go for a great hairdo, make sure to keep it soft and leave some hair strands to fall on the sides of your face, it will add careless youthfulness to your face and make you look younger.
So, now that you know which haircuts, styles or colors to avoid for you to look younger, make sure you follow them. Also avoid hair longer than the shoulder length as they too make you appear older and dry and unkempt hair too. Frizzy hair also adds years to your face, so make sure you add good conditions and blow dry your wet hair properly so that they don't look frizzy. Follow these rules and see how young you look.