Today with fashion industry occupying a huge part of the global economy, big names in fashion and make up have come up to the fore front. Some famous make up brands of today are:
Dove 
it is one of the best skin care and cosmetics company with products ranging from shampoo, conditioner, make up face wash etc.
Neutrogena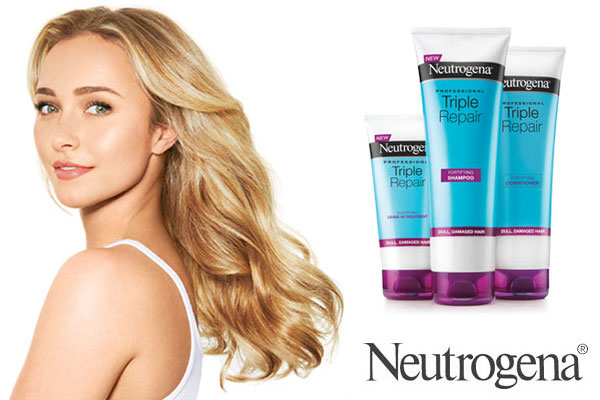 it is a brand often chosen by models and celebrities. They offer sun block, scrubs, whitening creams, compacts, lip gloss, base coats etc.
Lancome 
it is a French brand that deals in numerous skincare products, fragrances, and makeup items. Lancome's eye makeup products are famous and said to provide a flawless look. This brand is also known for its foundations, face-packs, and face wash etc
Maybelline
  it is one of the top most cosmetic companies in the world today. One can use its products to get the glamorous look they want. Among its products are: lipsticks, nail paints, eye liners, foundations, mascaras etc.
MAC 
This is a famous make up brand of America. Its finest products include eye shades, nail paints, mascara, blusher, lipsticks, lip gloss, and others. This brand is famous among movie stars.
Avon
It manufactures some of the best and effective skincare and whitening creams. The company's finest items are eye shades, nail paints, liners, cleansing lotions, moisturizers etc. Avon is one of the companies which provide you with great and affordable products. It has some great anti-aging products too.
Olay
this company has been around for ages and is popular for its anti-aging and skin lightening products. It also deals in lotions, scrubs, make up items and is famous all over the world.
L'Oreal 
it is one of the best cosmetic brands of today and this French brand is known for it's perfumes, make up, hair and skin care products. Its other products like lotion, nail enamels, lipsticks and foundations are also worth trying.
So, if you are looking for the best cosmetic brands of today, you can select from among these and look really fashionable and attractive for any occasion.